Art Maker Workshop:




Robot Illustrations
Sign up for this special Art Maker in-gallery session that will encourage young people to get creative with the theme of Robots! 
Inspired by Experimenta Life Forms artwork 'Little Sunfish' by Michael Candy, the artist asks us to imagine a not so distant future where robots can think for themselves and have their own adventures. Join children's book illustrator Michelle Dawson and draw your own character that brings the adventure to life!
Suitable for ages 8 years & older. The session will include gallery access to view the 'Little Sunfish' artwork, which includes a video screening and up close look at the robotic replica. 
Also available to book: Creative Writing Workshop with Tristan Bancks, Tuesday 11 January, 9.30am–12.30pm.
This event is co-presented by Experimenta & Tweed Regional Gallery.
Experimenta Life Forms: International Triennial of Media Art, presenting at Tweed Regional Gallery (Murwillumbah, NSW), 10 December 2021 – 30 January 2022 and touring nationally until 2024.
About the Facilitator:
---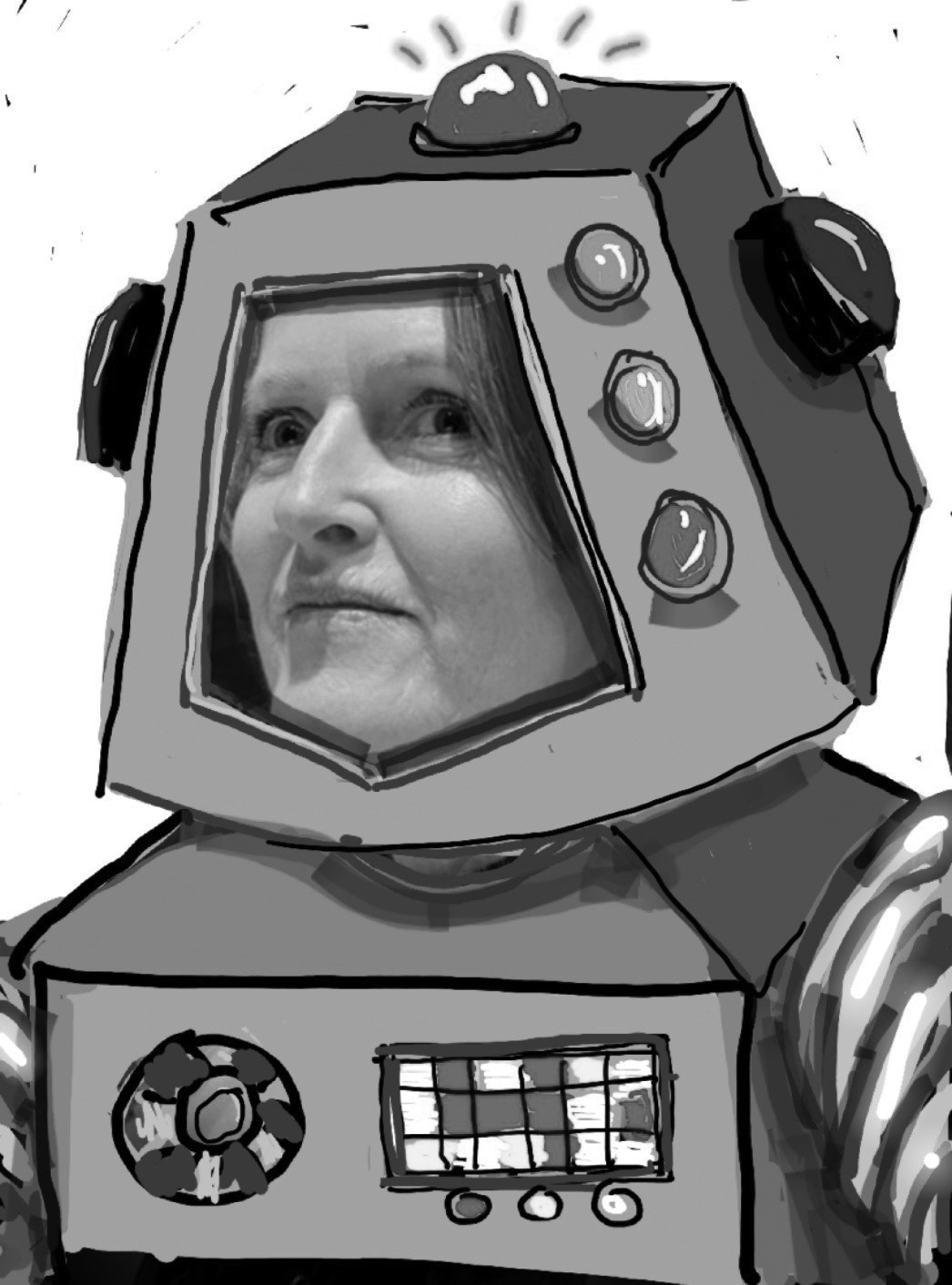 Michelle Dawson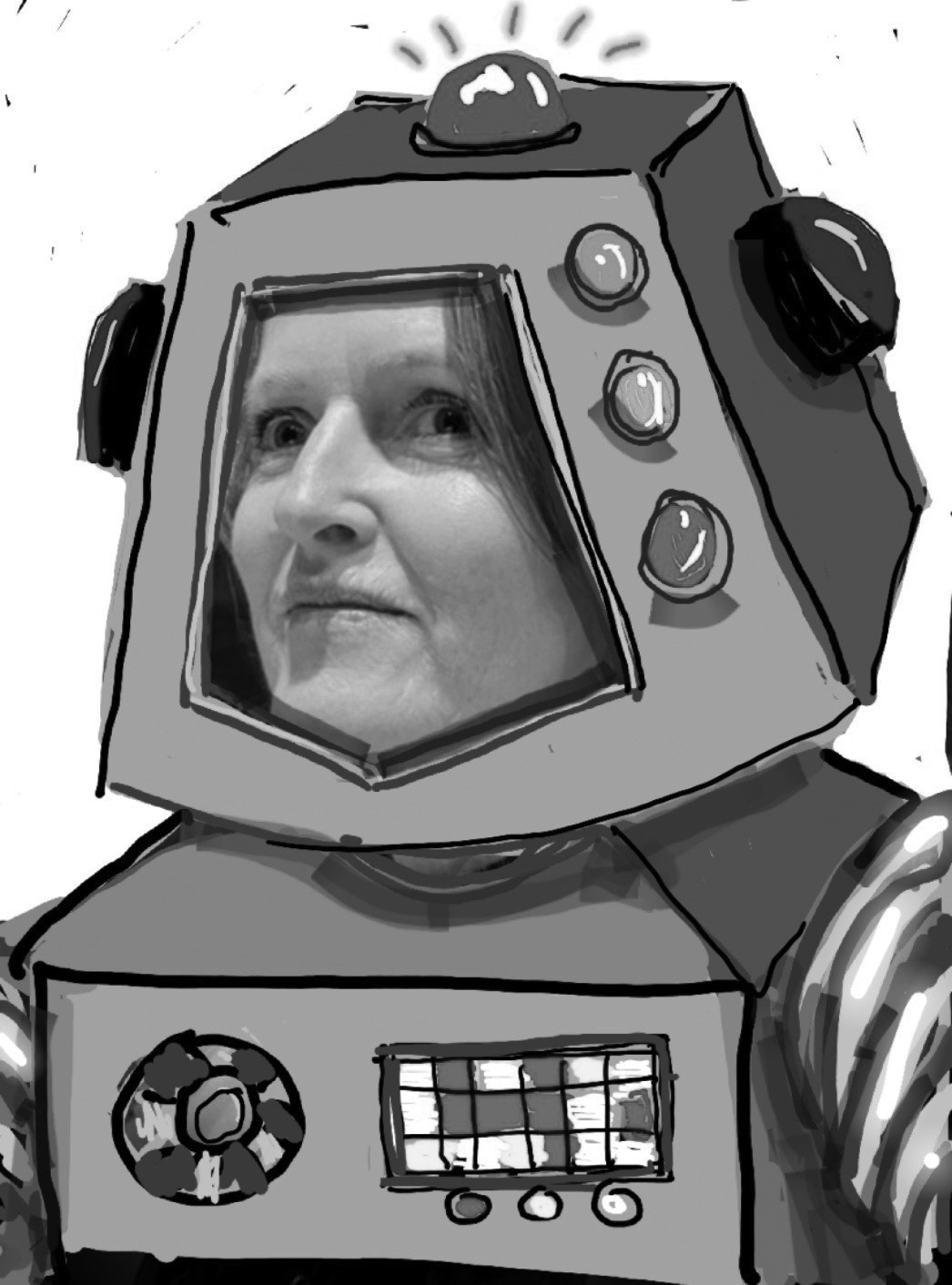 Michelle Dawson
Michelle Dawson's work is figuratively based and invariably incorporates animals. She is intrigued by the point whereby the domesticated and civilised meets the wild and instinctual and how these opposing natures interact, inform and/or thwart each other.  Michelle has been working as a professional artist since 1996 and has studied both in Australia and the UK.  She has also illustrated 3 children's books and was shortlisted for the CBCA 2009 Crichton Award for Best New Illustrator.